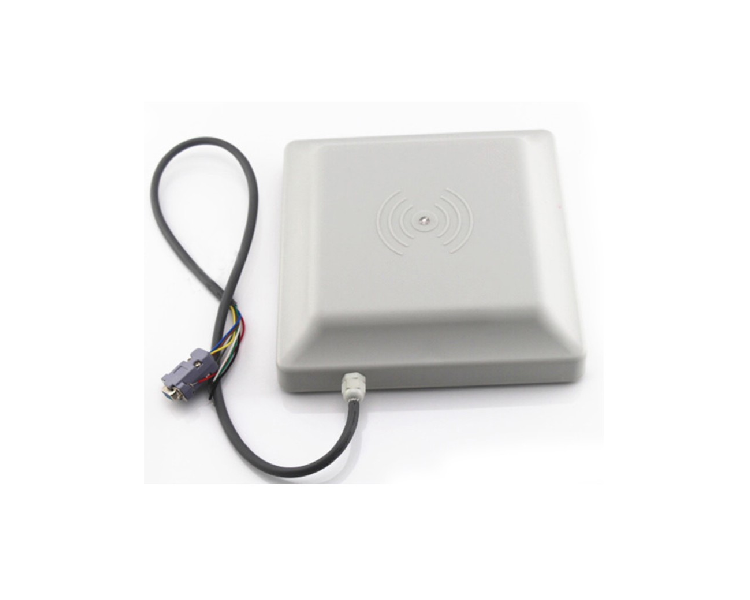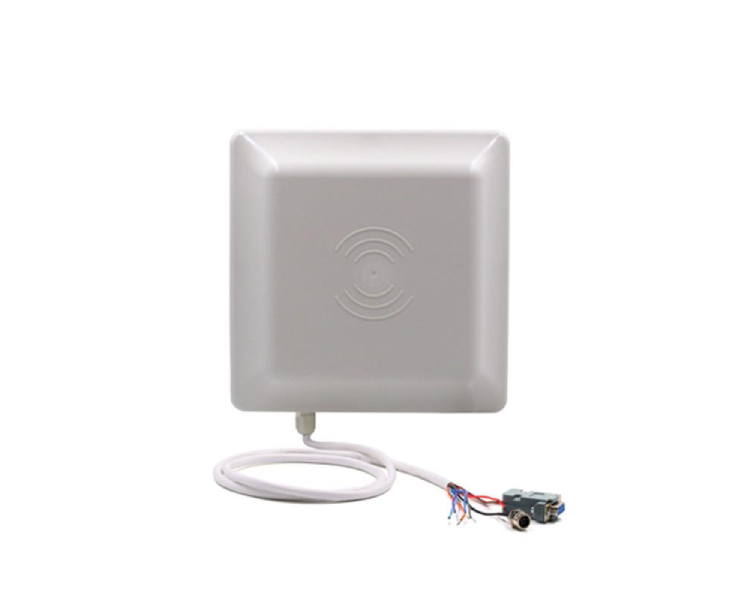 UHF 920-925MHz RFID Long Range Reader.
With its 40 feet read-range, UHF-105 and UHF-115 provides users convenient RFID authentication for many applications including door access, vehicular gate access and any application in which the user no longer needs to have their RFID credential held in close range to the RFID reader.
Model No

UHF-105 / UHF-115

Working Frequency

National standard (920~925MHz),America standard (902~928MHz), or customize other frequency.

Supported Protocol

SO18000-6B, ISO18000-6C(EPC GEN2).

Frequency Hopping

FHSS or fixed frequency set by software.

Working Way

Automatically reading card at regular time, can set reading card way.

Reading Speed

Dual polarization reading.