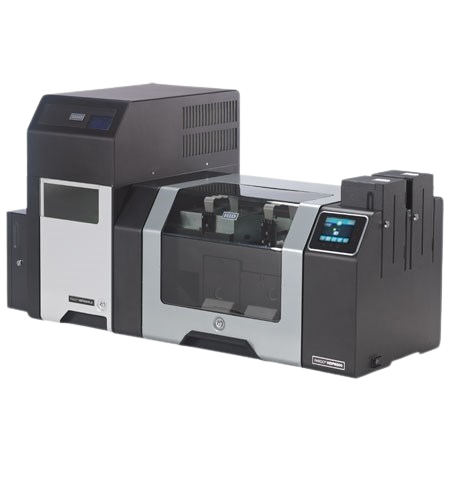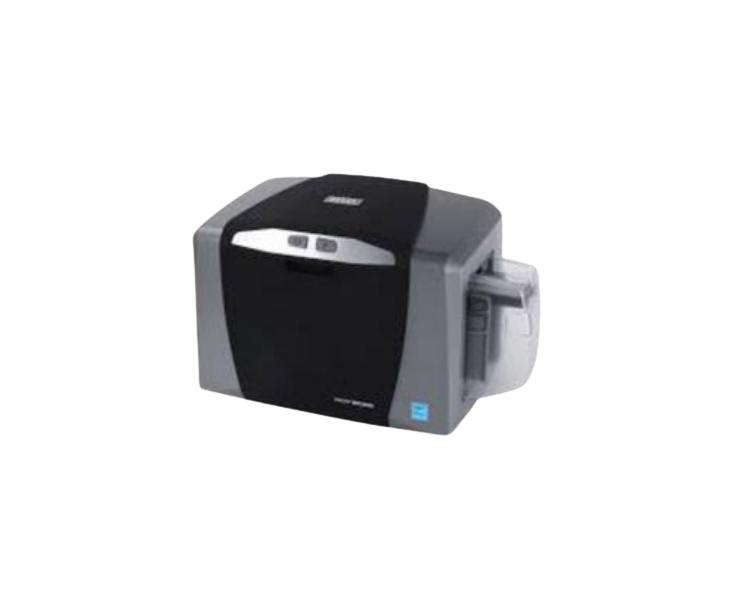 HID Fargo HDP 8500 ID CARD PRINTER.
The HID FARGO HDP8500 industrial ID card printer and encoder is the superior industrial ID printer for extended-run, high throughput ID personalization and issuance. It's especially suited for large government ID card programs and laborious service bureau conditions, as well as demanding university and large enterprise environments.
Print Method

HDP dye-sublimation / resin thermal transfer

Print Platform

Standard, dual-sided printing.

Resolution

300 dpi (11.8 dots/mm).

Print Speed (batch mode

Up to 1200 cards per shift/24 seconds per card (YMC with transfer).